Safeway - CLOSED Pharmacy
NE 45th St
Closed Today
Closed Today
Closed Today
Closed Today
Closed Today
Closed Today
Closed Today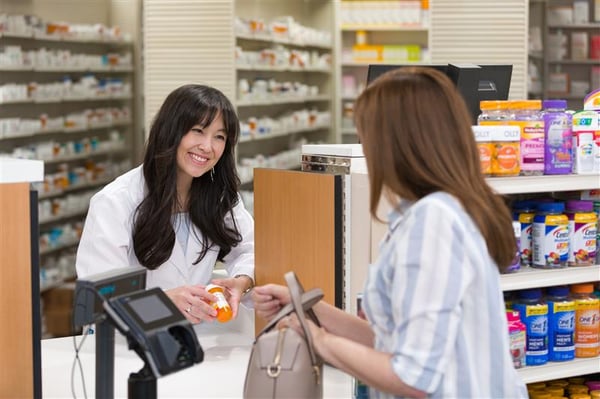 Pharmacy Hours
| Day of the Week | Hours |
| --- | --- |
| Monday | Closed |
| Tuesday | Closed |
| Wednesday | Closed |
| Thursday | Closed |
| Friday | Closed |
| Saturday | Closed |
| Sunday | Closed |
| Day of the Week | Hours |
| --- | --- |
| Mon | Closed |
| Tue | Closed |
| Wed | Closed |
| Thu | Closed |
| Fri | Closed |
| Sat | Closed |
| Sun | Closed |
Grocery Hours
| Day of the Week | Hours |
| --- | --- |
| Monday | Closed |
| Tuesday | Closed |
| Wednesday | Closed |
| Thursday | Closed |
| Friday | Closed |
| Saturday | Closed |
| Sunday | Closed |
| Day of the Week | Hours |
| --- | --- |
| Mon | Closed |
| Tue | Closed |
| Wed | Closed |
| Thu | Closed |
| Fri | Closed |
| Sat | Closed |
| Sun | Closed |
Visit Grocery Page
Get a Shingles Vaccine at Safeway
If you're 50 or older, the CDC recommends the Shingrix shingles vaccine to provide long-lasting protection against shingles and corresponding nerve pain. In fact, just two doses of the Shingrix shingles vaccine are more than 90% effective at preventing shingles. Talk to your pharmacist about getting the shingles vaccine near you.
Frequently Asked Questions
about Safeway Seattle
To help protect against
Shingles
, it is recommended that healthy adults aged 50 and above receive two doses of Shingrix. The second dose should be given 2 to 6 months after the first, regardless of whether you have had Shingles, received Zostavax, or are unsure if you had chickenpox.
Flu vaccination
appointments will be returning in the fall. Keep an eye out for announcements and scheduling information from your local Safeway.
How do I transfer a prescription to Safeway - CLOSED Pharmacy located at 3020 NE 45th St, Seattle, WA?
Safe Drug Disposal
Did you know you can return unused, unwanted, or expired medications to your pharmacy? Look for the take-back bins at your store pharmacy to safely dispose of old medicine and protect your family and community.
Get Directions
Now hiring pharmacists. Join our team!
Ready to take the next step in your pharmacy career? We're hiring with immediate openings, great benefits and amazing growth opportunities. Learn more about Safeway pharmacist jobs and apply today.
View all positions
About Safeway - CLOSED Pharmacy NE 45th St
Visit your neighborhood Safeway - CLOSED Pharmacy located at 3020 NE 45th St, Seattle, WA for a convenient and friendly pharmacy experience! You will find our knowledgeable and professional pharmacy staff ready to help fill your prescriptions and answer any of your pharmaceutical questions. Additionally, we have a variety of services for most all of your health needs and accept most forms of insurance. For more information, stop by or call (206) 524-9931 today!