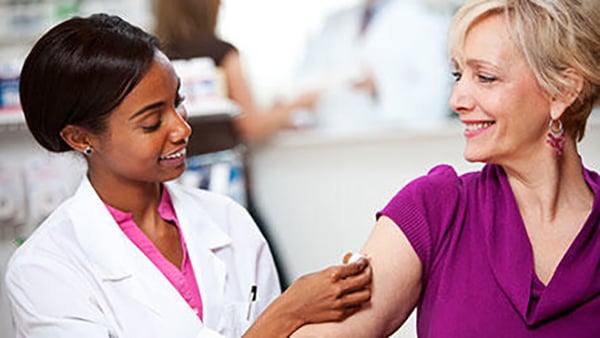 Your One-Stop Vaccination Station*
Is your family current on their vaccinations? If you're not sure, stop by your Pak N Save pharmacy for a free screening. Your friendly Pak N Save pharmacist can administer many vaccinations on the spot with no appointment or whenever it's convenient for you. Vaccinations may be covered by your insurance. We offer:
- Flu
-Hepatitis
-HPV
-Meningitis
-Pneumonia
-Shingles
-Tetanus
-and more!
*Available vaccinations vary by location and are subject to state law restrictions.